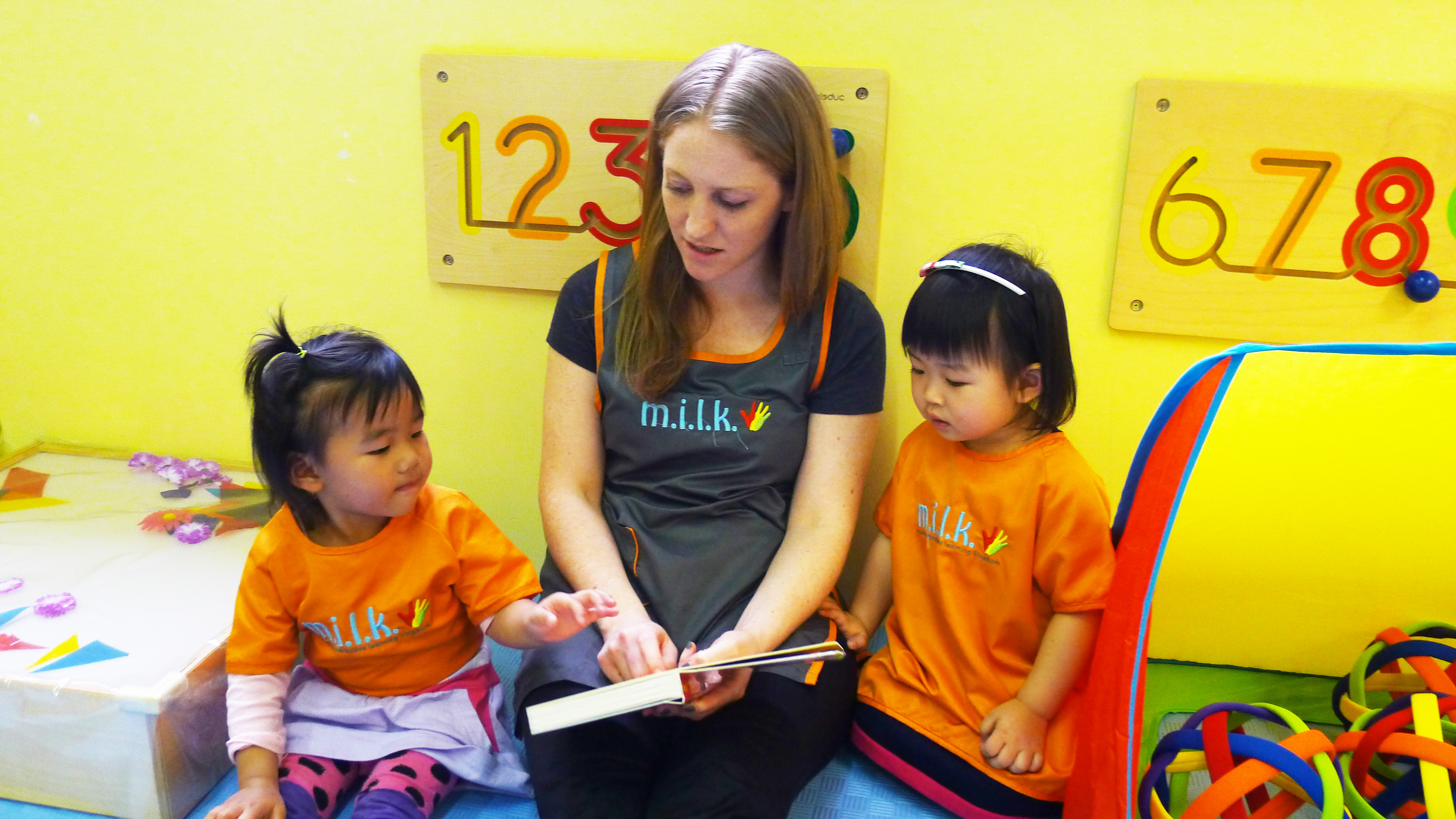 Parent-Child class:
Suitable for young children between 10 to 24 months.
The iPlay curriculum uses a theme based approach to learning covering various themes.  Through role plays and diversified educational learning activities, children are able to enhance their sensory and motor skills training, problem solving skills, social skills and to build a positive parent child relationship.
Medium of instruction: English
Teacher: native English teachers
Online application click here Paper application click here
Pre nursery preparation class:
Suitable for children age 2 years and up.
iReady pre nursery preparation class provides children with a supporting and stimulating learning environment.  Through diversified and engaging games, children begin to develop an interest for school and at the same time learn about daily routines and classroom rules.  Children will be able to develop social skills to enable him to be confident and independent being with others in the classroom.  iReady pre nursery class will prepare your child for kindergarten and will greatly lower the separation anxiety as school starts.
Medium of instruction: English, Cantonese
Teacher: native English teacher and registered early childhood teacher

Online application click here Paper application click here